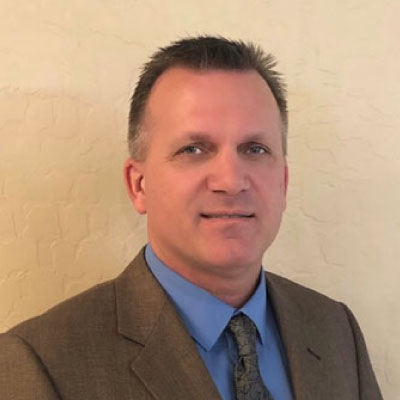 Senior Vice President of Operations
As the top executive for Support Operations Services, Mr. Mickalson manages the organization's nationwide strategy, growth, and relations with the utility industry. Over the past 30 years, Mickalson has held a variety of technical and managerial roles covering nearly every facet of the civil and electrical construction industry.
Before SOS, Mickalson served as senior vice president for Edison Power Constructors where he led the construction, maintenance, and storm response firm to a best-ever financial year in revenue—nearly half generated from emergency restoration work. On multiple occasions, Mickalson's program leadership achieved a flawless record for recordable injuries at EPC. During his tenure, he focused on union distribution and transmission work as well as emergency restoration. Mickalson also held roles as EPC's senior director of Civil Operations and vice president of Business Operations. He joined the firm in 2013.
Prior to EPC, he worked for Jensen Drilling Company managing specialized access drilling operations for the energy industry and heavy highway construction. Mickalson led operations spanning 37 states using multiple, complex drilling applications, which included helicopter access and crane-mounted platforms in diverse, challenging conditions.
Earlier in his career, Mickalson founded Mickalson National Drilling Company. In 2006, his company helped restart the largest nuclear facility project in U.S. history.
Mickalson attended Arizona State University and holds general engineering licenses in Arizona, California, Nevada, and Utah.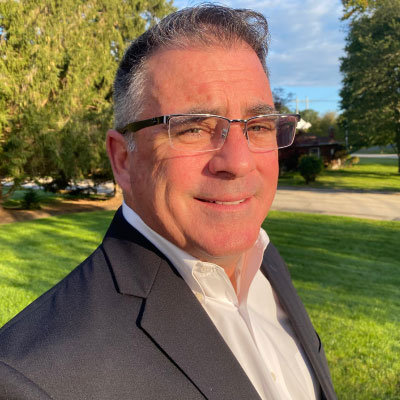 Vice President of Safety and Health
Paul Mackintire is vice president of Safety and Health in the Transmission and Substation Group at Mastec and currently works with Support Operations Services, SOS, as the leader for safety. Although Paul directs the teams responsible for safety, he also works closely with Toby Mickalson as an operational leader ensuring SOS's workforce is trained and qualified, so employees and subcontractors believe they will finish their day injury-free.
Paul knows restoring power for communities throughout the U.S. is a privilege and with that privilege there is a responsibility to ensure that SOS's workforce is never put in harm's way. Many storms or other emergency situations put the electric grid's infrastructure into abnormal condition, so during restoration efforts, managers and crews must account for added hazards before work starts.
Paul has more than 30 years in the electric and gas utility industry. He began his career as a meter reader and progressed to a journeyman lineman before accepting leadership roles in safety at National Grid. Paul also led safety and security at NSTAR (now Eversource) where he directed the training organization and safety for all field personnel.
Paul has earned numerous professional safety certificates. And he received his master's degree in business from Anna Maria College. He was also a long-tenured member and vice chair of the EEI Safety and Health Executive Committee.
"A successful emergency restoration is when no worker or member of the public is hurt or harmed in any way and, of course, the power is restored expeditiously for our client's customers," says Mackintire.