SUPPORT OPERATIONS SERVICES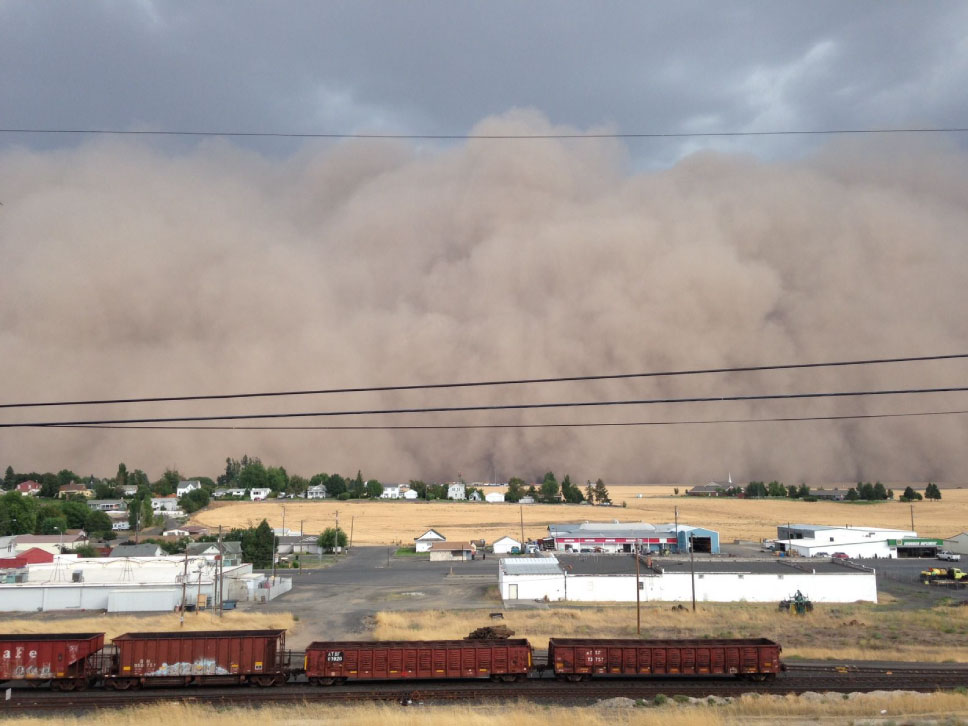 When storms and major events strike, investor-owned, municipal, and/or cooperative utilities have an urgent need for restoration work. With one call, SOS responds. Whether the work involves repairing overhead or underground distribution circuits, live-line work on transmission lines up to 500-kV or substations, SOS crews get the job done quickly, efficiently, and safely.
We work with a sense of urgency because our utility customers depend on us. Our customers' customers also need us to restore power as quickly as possible for heating, cooling, cooking, running a business, or even life-sustaining measures like powering oxygen concentrators and other in-home medical devices.
REAL-TIME POWER OUTAGE TRACKING
As storms and major events cause outages across the country, one way we track these disruptions to power is through the U.S. PowerOutage map. If you're a lineworker or vendor, check back often to see where outages are happening. There's a good chance we'll be working to restore power somewhere on this map. We invite you to join us in helping utilities and their customers get the meters spinning again. Call us today to learn how you can play a role.
When storms or other major events strike your service territory causing outages, you need to find available resources and mobilize a response to restore service quickly, efficiently.
As a storm or other event passes and conditions warrant, the SOS team dives in to assessing damage from the ground and/or air to efficiently identify what's broken and what's salvageable.
Even before you call for resources, SOS has laid the groundwork to care for, feed and house hundreds (even thousands) of workers.
During and after emergency restoration, utilities create, ink, and manage contracts, while tapping workers to keep up with billing and invoicing.
SOS sends its managers, logistics teams and crews to any corner of the United States to tackle all manner of T&D restoration. From reinstalling conductors and poles to setting new transmission structures using bare-hand work, we're certified, ready and able for the job.
For emergency response services and support,

contact SOS now